Visiting the Stevenskerk is quite an experience. The church is the 750-year old icon of Nijmegen. Over centuries, the Stevenskerk and Nijmegen have become intertwined. Not only does the church tell the story of the city, but it has also been its symbol ever since it was reconstructed after WW2.
The elegant domes, the monumental Köniorgan, the splendid incidence of light through the stained glass windows, the age old graves, that spectacular row of chandeliers: one simply doesn't know where to look. There is no doubt you will be affected by this impressive monument. It touches one deeply. Come and visit the Stevenskerk and discover all the stories yourself.
Do not forget to climb the Stevenstoren, from which you'll have a wonderful view at Nijmegen and it's surroundings.
How to get to the Stevenskerk
You'll find the Stevenskerk in the heart of the city centre of Nijmegen. From the railway station it is a bout a 15-minute walk to the Stevenskerk.

The chuch is easy to reach with public transport. The nearest busstop is Plein 1944, from which it is only a 5-minute walk to the Stevenskerk.
Nearby car parks are Eiermarkt, Mariënburg en Kelfkensbos.

There is a guarded bicycle parking at Plein 1944.
Opening hours
From April 2022, Fase West - a major project of restoration, sustainability and improvement of the public presentation - has started. This means that the Stevenskerk does not look like you are used to from us. The church will also be closed more often. Check this website for current opening hours.
Monday
Tuesday
Wednesday
Tursday
Friday
Saturday
Sunday
closed
closed
closed
closed
closed
10:30 - 17:00
12:00 - 17:00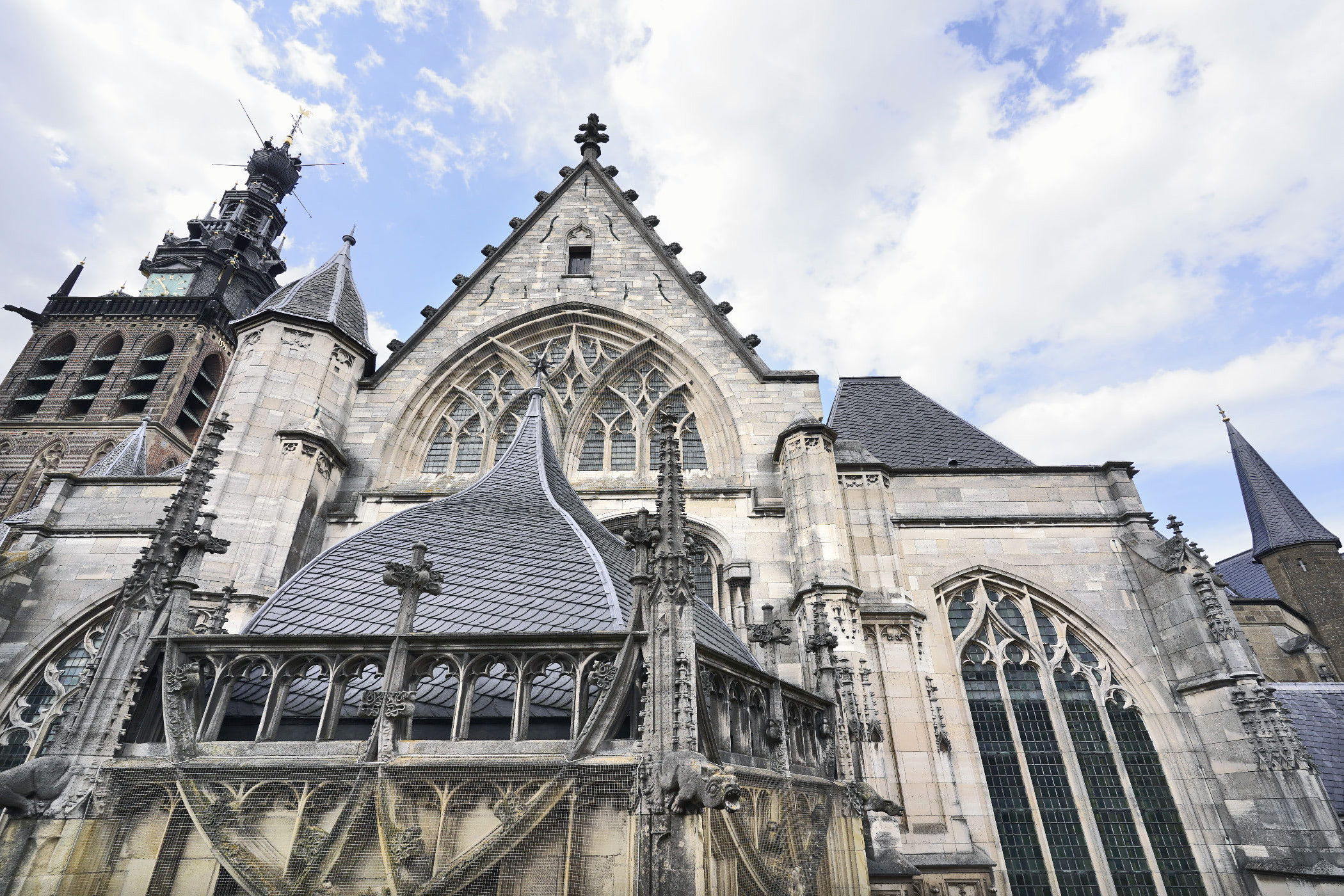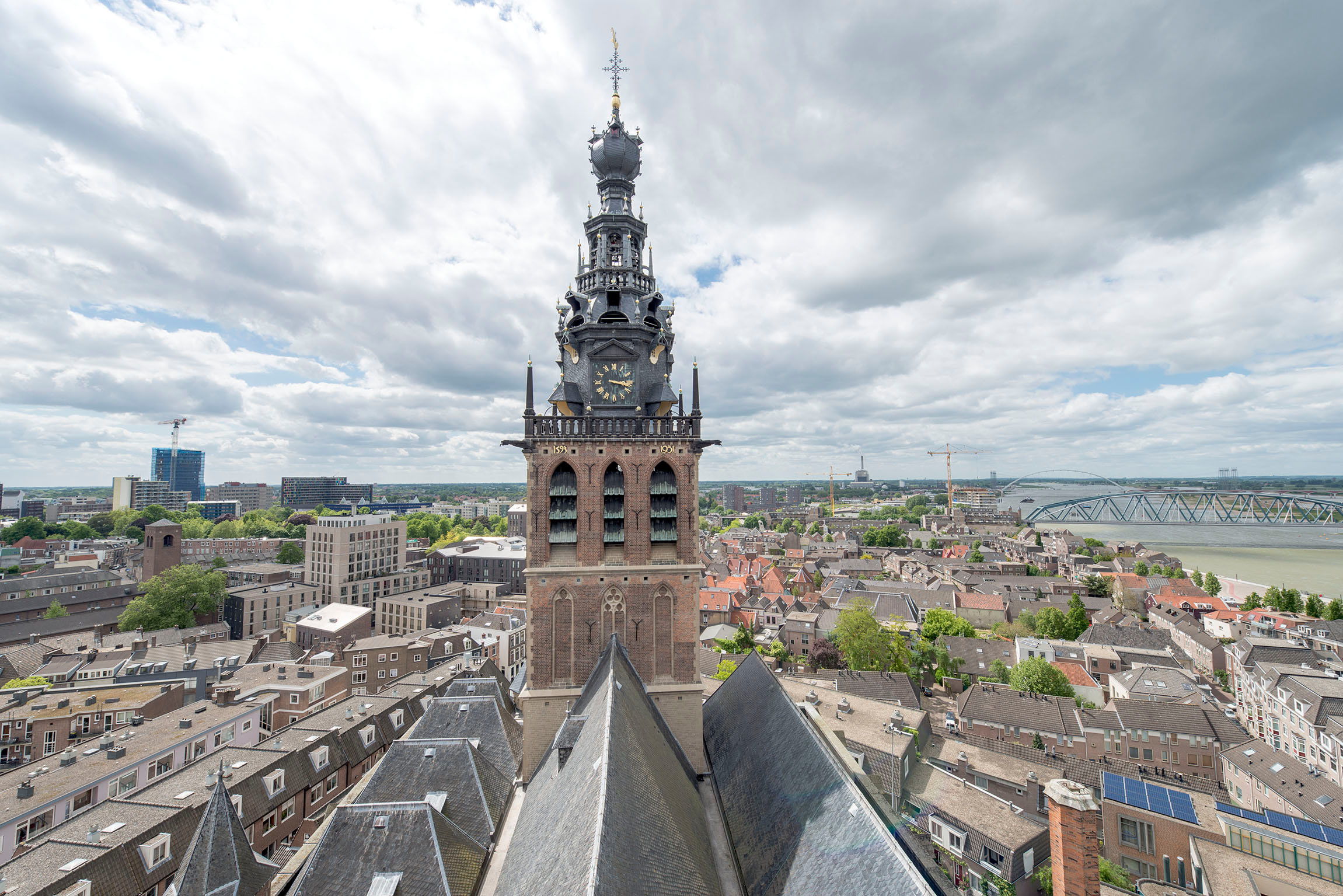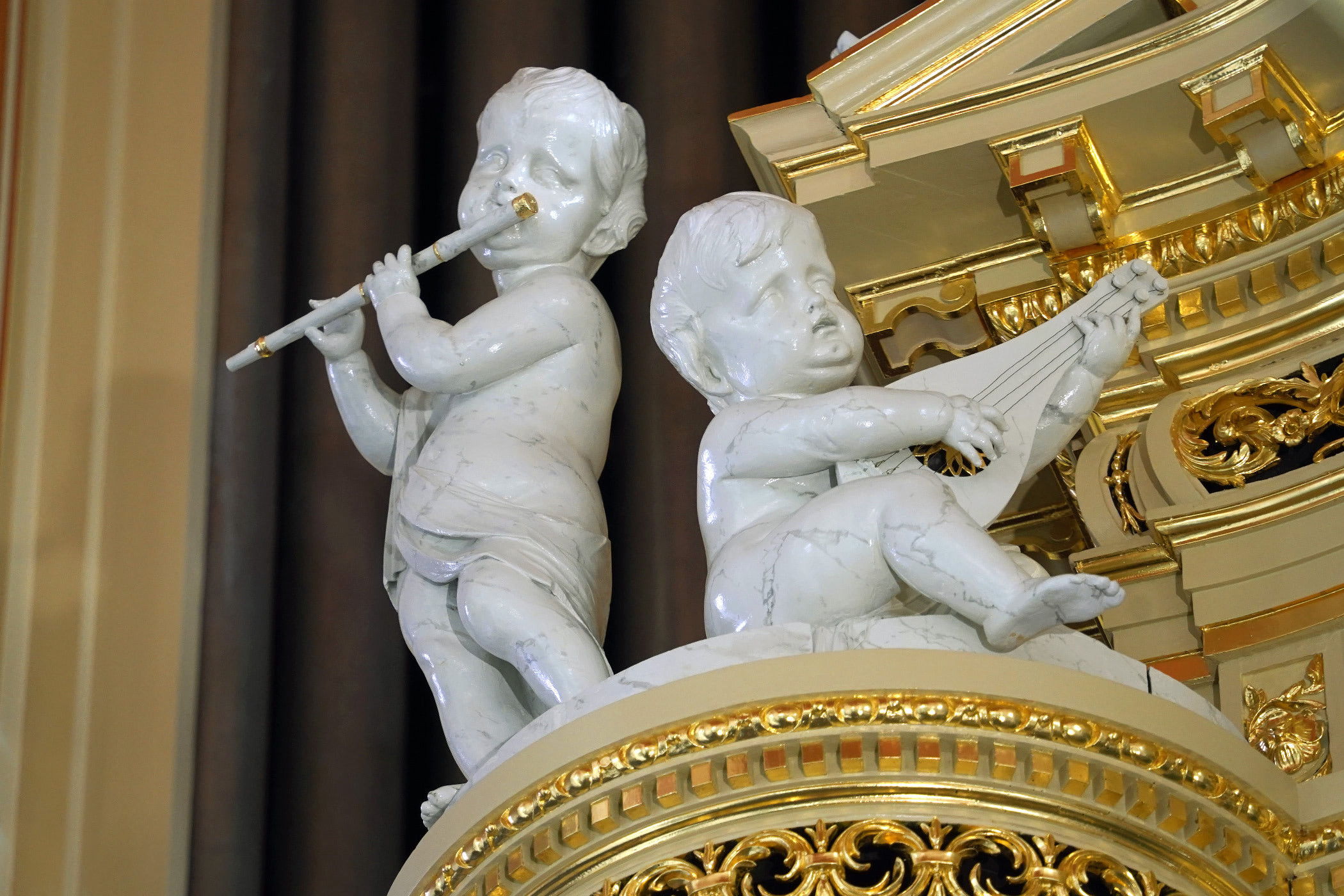 Visitor Safety Measures
Following government guidelines, all visitors must wear face coverings which cover the nose and mouth during worship or while visiting for sightseeing. Our staff will ensure that visitors keep their 1,5 m distance and there won't be more than 150 people in the church.
Guided Tours Stevenskerk
The best way to discover the secrets and stories of the Stevenskerk is to take a guided tour. Our guides will tell you everything that you want to know. For example who paid for the chandeliers, where our housecat is hiding and how a lady became a lady with a beard.
There's no need to book a guided tour. Just ask one of our guides when you visit the church and he/she will guide you around.
Guided Tours Stevenstoren (by Gilde Nijmegen)
Visit the Gilde-Nijmegen-website for more information about a guided tour in the Stevenstoren.
Accessibility
At the Stevenskerk we want to make sure we deliver a welcoming and enjoyable environment for all our visitors. The majority of the building is accessible by wheelchair. There is an accessible toilet facility. You'll find the separate wheelchair-entrance at house number 61.
Location
Sint Stevenskerkhof 62
6511 VZ Nijmegen